Brendan McCarthy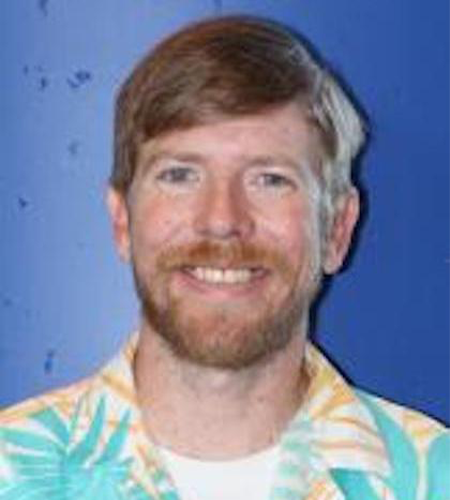 Brendan McCarthy
College Park Academy
Location: College Park, MD
Subject: US History and AP US History
I have always had an interest in cars and tinkering in general. After high school, I studied mechanical engineering with an automotive powertrain speciality at Kettering University. Due to unforeseen circumstance,s I had to transfer to a college closer to home. I moved to Salisbury University and worked as an automotive mechanic during my undergrad education. I graduated from Salisbury University with a Bachelor's Degree in history in 2006. After earning my degree, I spent seven years working for the horticulture department at Salisbury University. I was responsible for taking care of athletic fields and training college students to work with me. It was in this position that I gained an interest in teaching. I decided to go back to college to pursue a Master's in the Art of Teaching. I graduated with a MAT in 2014. I have been teaching at College Park Academy since.
Why did you choose to partner with E4USA?
I choose to partner with the E4USA course because we currently don't have any engineering curriculum at my school. The E4USA course will provide students at my school an introduction to engineering principles and concepts. To me engineering is chance to help the world and express yourself.