Bring e4usa to Your Region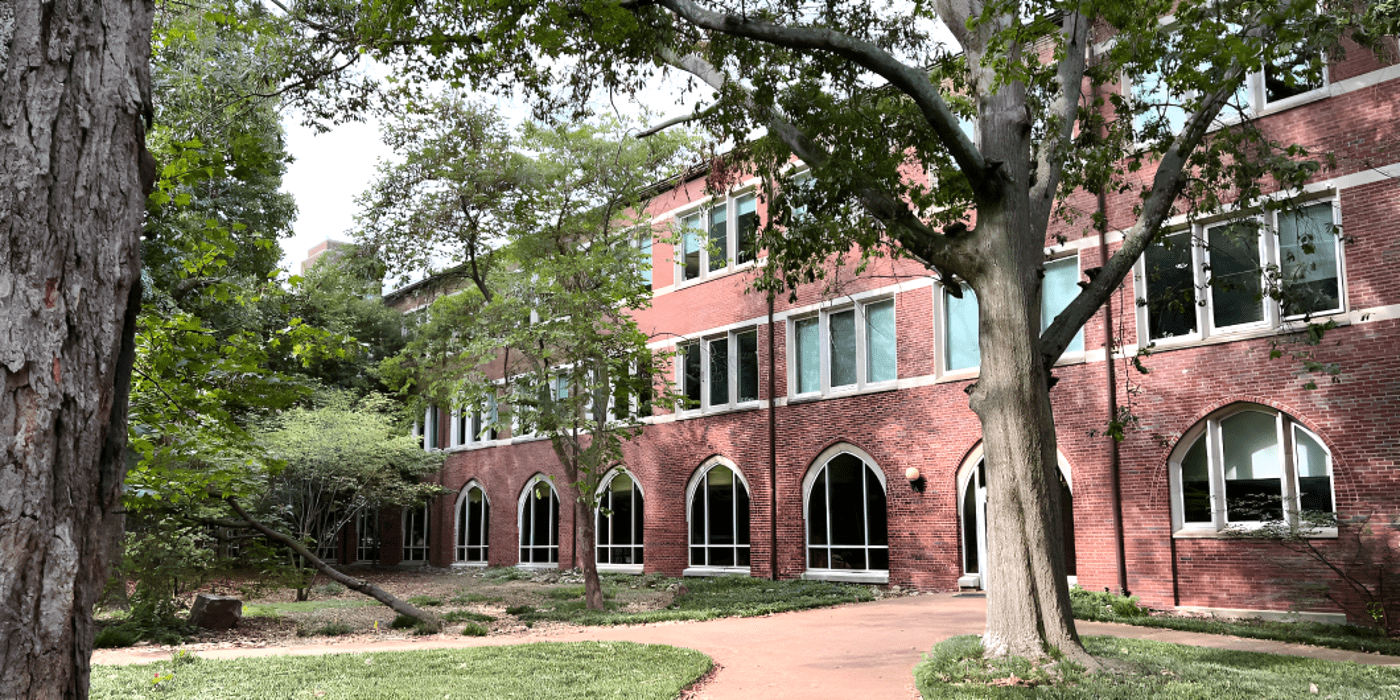 Through partnerships between colleges or universities and local high schools, we are able to provide high school students with a course that empowers, engages, and excites them to use what they know, find what they are passionate about, and take control to boldly influence the world. Our university partners have the opportunity to:
Directly impact the training and preparation of teachers within their geographic area.
Inspire students to understand how engineering is used in everyday life, and to encourage them to consider applying to their college or university for their post-secondary studies.
Potentially recruit from a diverse population of high school students, and encourage students to explore one of the engineering majors within their college or university.
"e4usa fosters an integrated university-high school partnership" and "cultivates a pathway into engineering for broader impact."
Expectations of University Partners 
Curricular Support
e4usa colleges and universities are also expected to provide mentoring and curricular support to their partner high school(s), as well as technical support in implementing the curriculum.