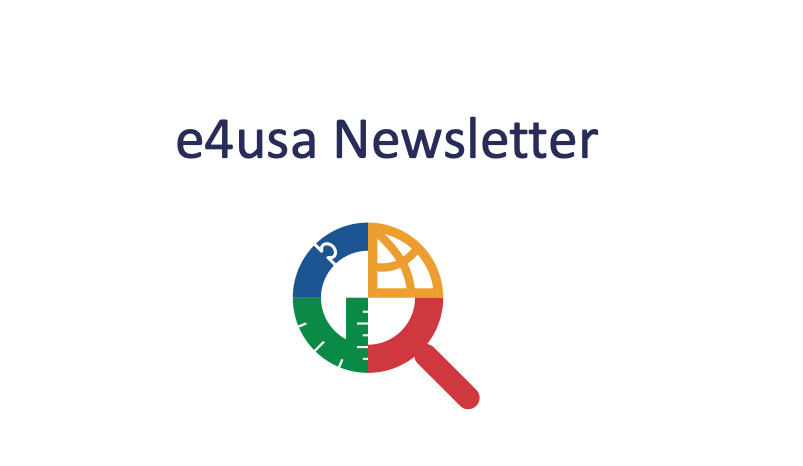 Topics of Interest for Readers
All Readers:
Read about the recent trip to introduce e4usa to Ghanaian Educators. 
Check out memories from the e4usa End-of-Year Celebration!
Read the recent article on e4usa and lessons learned from the COVID-19 pandemic!
e4usa Introduced to Ghanaian Educators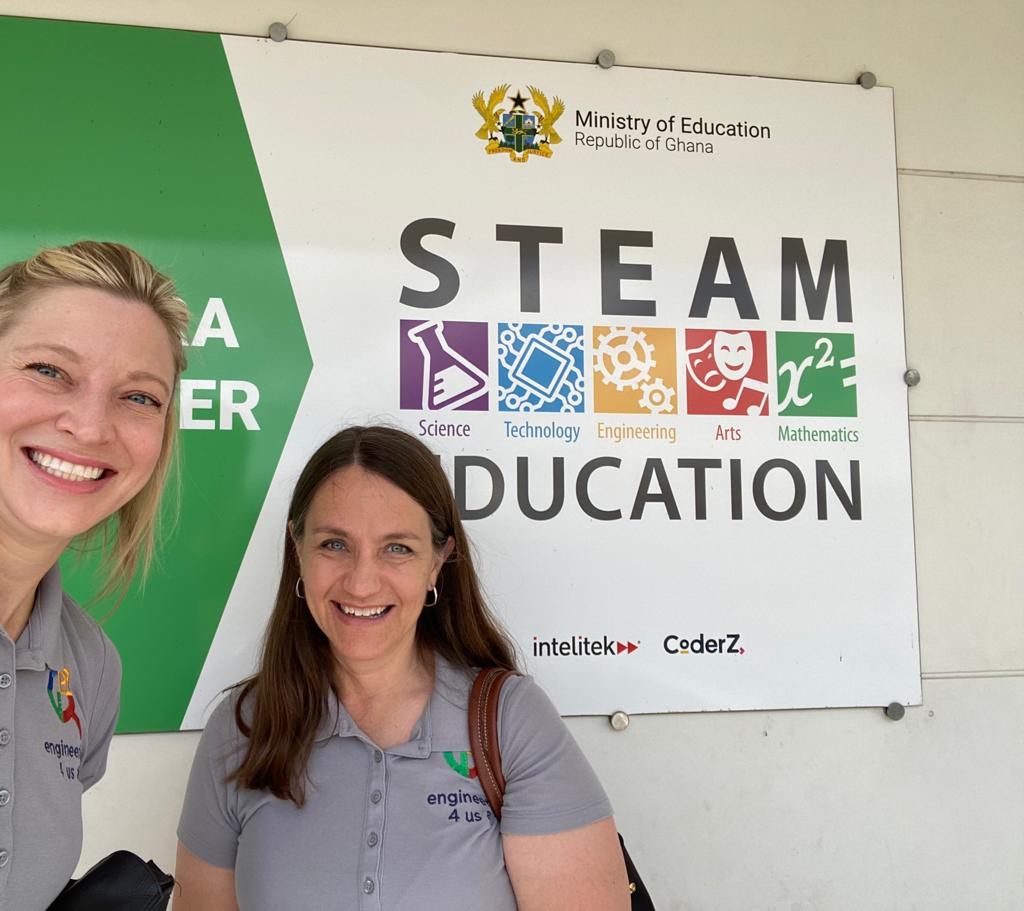 Stacy Klein-Gardner and Katey Shirey traveled to Ghana in April 2023 to introduce e4usa to Ghanaian educators.  They presented three three-hour works in Accra, Cape Coast, and Kumasi.  At each workshop about 50 high school and university educators participated in and were given an introduction to the engineering design process activity that allowed participants to see that they naturally engineer.  All participants were officially christened engineers!  The e4usa course was introduced with a focus on the four threads.  Participants will now try the EDP activity with students and reflect on it before participating in two additional engineering activities.  At the end of May, 12 e4usa Champions will be selected to join the new teacher cohort in July.
e4usa and COVID-19
Assessing the Reactionary Response of High School Engineering Teachers Offering a Novel Pre-College Engineering Curriculum: Lessons Learned from the COVID-19 Pandemic
Tina Griesinger, David Olawale, Najmus Saqib, and Kenneth Reid
Abstract:
The coronavirus (COVID-19) pandemic forced a rapid transition of K-16 education to remote and online learning in the final quarter of the 2019–2020 school year. The disruption was extreme for all teachers in K-12 but particularly for teachers involved in pilot programs, such as the NSF-funded Engineering for Us All (e4usa) project. This paper reports the key findings obtained through systematic data collection from a pilot cohort of high school teachers who adapted a brand-new engineering curriculum during the COVID-19 pandemic, students who experienced the adapted curriculum, and a new cohort of teachers who were tasked with teaching the updated curriculum.
e4usa at the STEM Learning Ecosystems Community of Practice 2023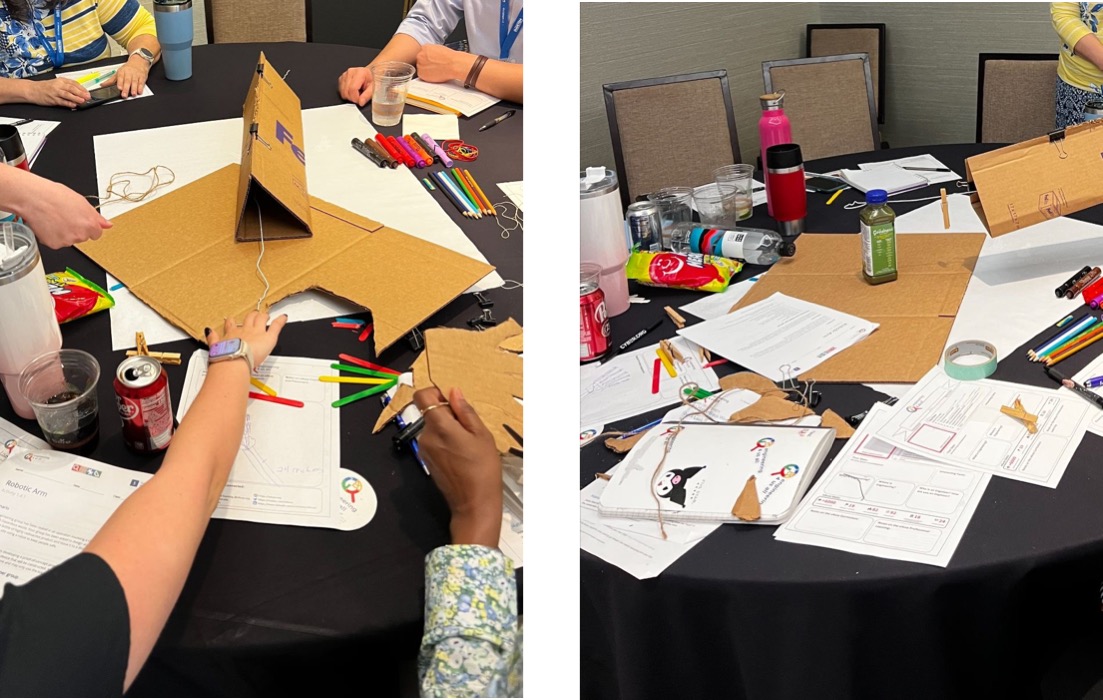 The Community of Practice Convenings "facilitate national and regional peer-to-peer professional learning and allow communities to share information and expertise". e4usa was able to join, this year, in Jacksonville, FL!
Sign Up For Our Mailing List
Family members of e4usa students are encouraged to sign up for our e4usa mailing list! We will use this list to send updates about important events and activities that you may be interested in related to our e4usa program. 
We welcome all schools to learn more about this effort by exploring our website and signing up for our newsletter here. As always, we appreciate any feedback or suggestions you may have for our newsletter. Look for us on social media platforms with the hashtag #e4usa.