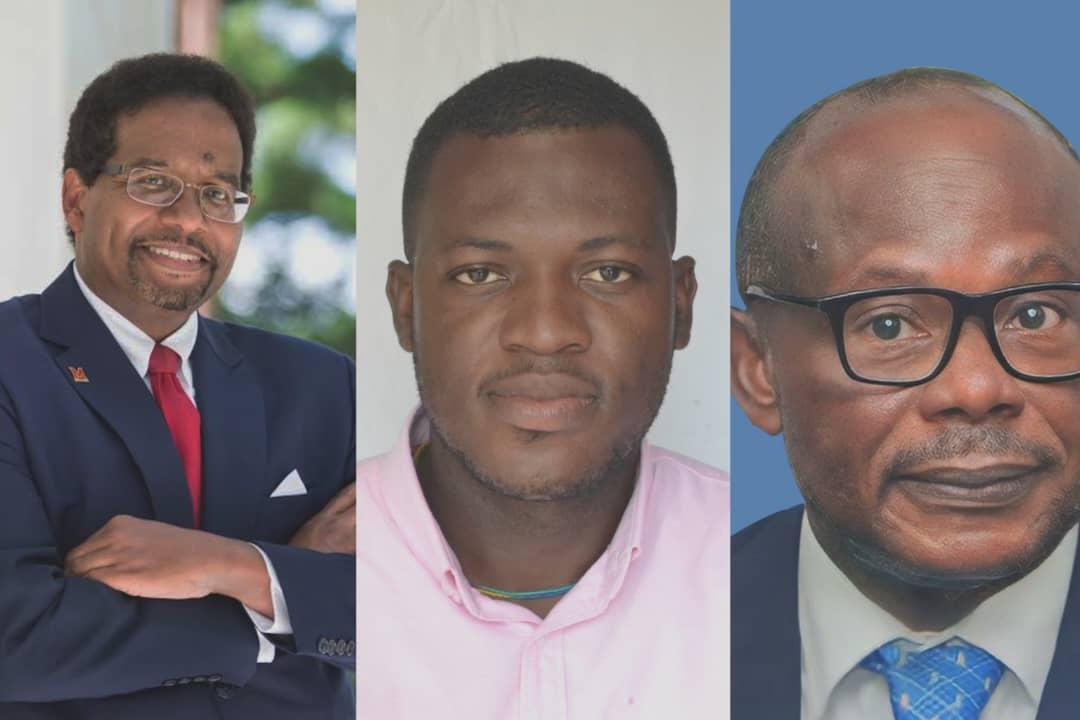 Kumasi Technical University (KsTU) is set to make history as it becomes the first and only Technical University in Africa to provide the Engineering for Us All (e4usa) curriculum. This milestone was achieved following the success of a recent e4usa workshop in Ghana, during which Ing. Linus Antonio Ofori Agyekum, a Lecturer at KsTU, was named one of Ghana's e4usa champions.
e4usa is a prestigious engineering program funded by the National Science Foundation of the United States. Its primary mission is to increase access to engineering education for students and educators, particularly those from underrepresented populations. To date, the programme has already impacted over 5,000 students, and its focus on inclusivity and diversity has been widely recognised.
The partnership between KsTU and e4usa was formally solidified through a Memorandum of Understanding (MoU) signed by the Vice-Chancellor of KsTU, Ing. Prof. Osei-Wusu Achaw, Prof. Darryll J. Pines, President of the University of Maryland and e4usa Lead Investigator, and Ing. Linus Antonio Ofori Agyekum, Lecturer at KsTU and e4usa Ghana Champion.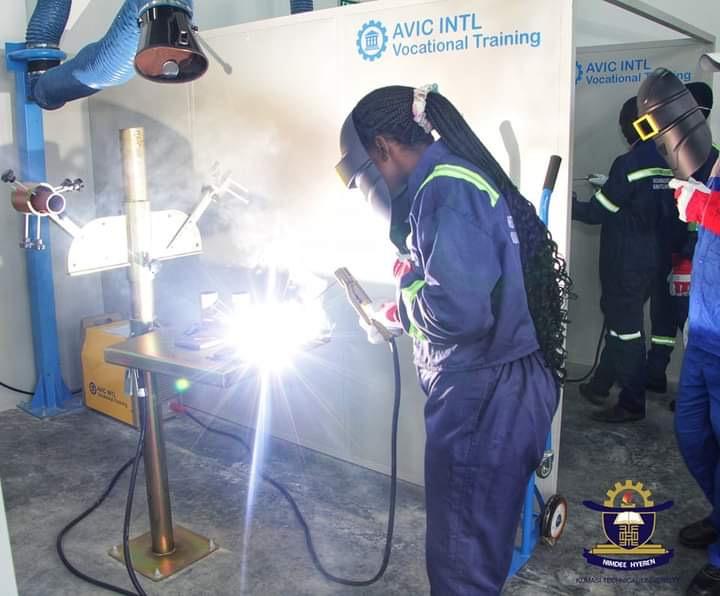 The MoU signifies a commitment from both parties to collaborate and support the growth of engineering education not only in Ghana but also across the rest of Africa. As part of the agreement, Ing. Linus Antonio Ofori Agyekum will participate in a Summer Professional Development program, which will further enhance his skills and expertise in engineering education.
One of the key aspects of the collaboration is the access KsTU will have to e4usa's network of engineering specialists. These specialists will act as mentors, providing guidance and support to students and faculty members at KsTU, thus promoting a nurturing environment for engineering education.
Additionally, e4usa will assist KsTU in integrating the e4usa engineering curriculum into its existing Pre-Engineering Programme. By doing so, the university aims to make engineering education more accessible and engaging for its students, empowering them with the necessary tools and knowledge to succeed in the field of engineering.
The partnership between KsTU and e4usa holds tremendous promise for the future of engineering education in Ghana and Africa. By leveraging the expertise and resources of e4usa, KsTU aims to produce a new generation of well-rounded engineers, equipped to tackle the challenges of the modern world.
As KsTU assumes its role as the sole provider of the e4usa curriculum in Africa, it paves the way for other universities in the region to follow suit. With this collaboration, Ghana and Africa take a significant step forward in promoting diversity and inclusivity in engineering, ensuring that engineering education is open to all and that talented individuals from underrepresented communities are given the opportunity to thrive in this dynamic field.