Jim Muscarella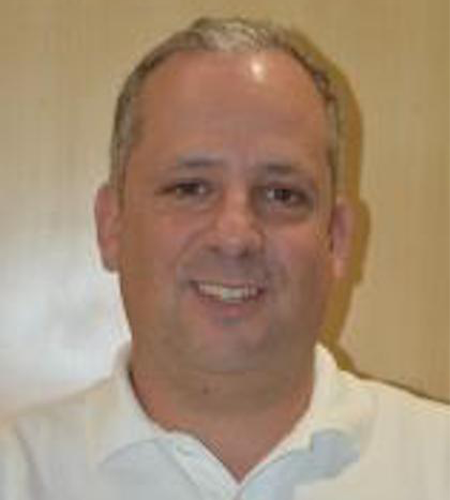 Jim Muscarella
Plymouth Whitemarsh High School
Location: Plymouth Meeting, PA
Subject: Physics
Jim Muscarella is physics and engineering teacher at Plymouth Whitemarsh High School in Plymouth Meeting, PA. He has taught Physics, Engineering, Physical Science, Chemistry, Electronics, Product Design and Earth & Space Science over a 24 year teaching career. From 2001-2017, Jim was the Science Department Head. He currently leads a newly created Entrepreneurship, Design and Innovation department. He holds a B.S. in Chemical Engineering as well as an M.S. in Science of Instruction both from Drexel University in Philadelphia, PA.
For more than a decade, Jim has created, implemented and developed a 3-course engineering program for high school students. He has worked with the Engineers' Club of Philadelphia, Drexel University and local businesses to bring additional enrichment to his engineering students.  Additionally, Jim runs a rocketry club and leads the Plymouth Whitemarsh Science Olympiad team.
Why did you choose to partner with E4USA?
I attended the E4USA presentations at the ASEE Conference in Tampa Bay, FL this summer hoping to learn more about the program. I found a program that was consistent with the goals I had for my own program and I knew I wanted to be part of this project. As the lone engineering teacher at my high school, I was excited to be part of a program that encourages professional collaboration with the support of university staff. I'm hopeful that my experience with high school engineering curriculum will be useful to the program as well.