Mike Kiser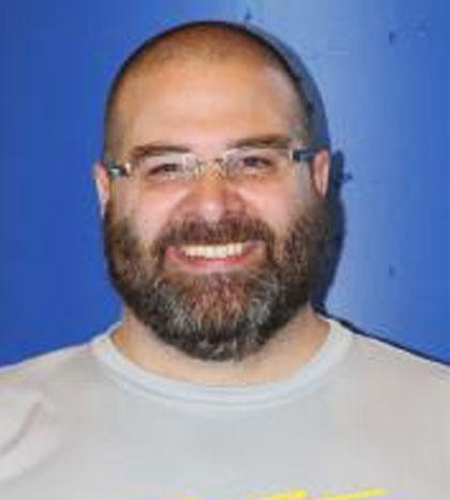 Mike Kiser
Brentwood High School
Location: Brentwood, TN
Subject: Physical Science, Chemistry, Physics, and Engineering
My educational background is in engineering. I earned a bachelor of science in the field of chemical engineering from Tennessee Technological University. I have been a high school educator since 2000. During my tenure at Brentwood High School I have coached boys' and girls' soccer, coached Science Olympiad teams, sponsored Science Bowl teams, and sponsored student led Bible study clubs. One privilege that was extended to me by administration has been appointing me as the Department Head of Sciences in 2007. Through this role I have enjoyed mentoring new teachers, advising on several school leadership committees, and championing new courses to be taught at BHS such as an engineering course. I can look back at my teaching career at pinpoint a few life experiences that have changed me an educator. One of these was a summer program called Research Experience for Teachers (RET). This program placed me in the role as a researcher in an engineering lab at Vanderbilt University and write curriculum based upon this research. It forced me to reflect on the learning process, the modalities of teaching, and the role of an educator in a classroom. I cannot thank the numerous people that graciously hosted me in these labs enough for the experience it gave me, for the impact it had on me as a professional, and the learning experience for my students. 
Why did you choose to partner with E4USA?
I was told by my administration that I was going to partner with this effort. However, if I had known about E4USA on my own accord I would have applied without hesitation. Partnering with E4USA for me is about what it brings to my students, my school, and my school's community. E4USA will bring a high quality education in engineering, partnerships with local universities, and local businesses. Providing students an exposure to E4USA will not only help expose young minds to what engineering is a topic but also the impact of engineering in their every day lives whether or not they choose to study engineering in a post-secondary education.